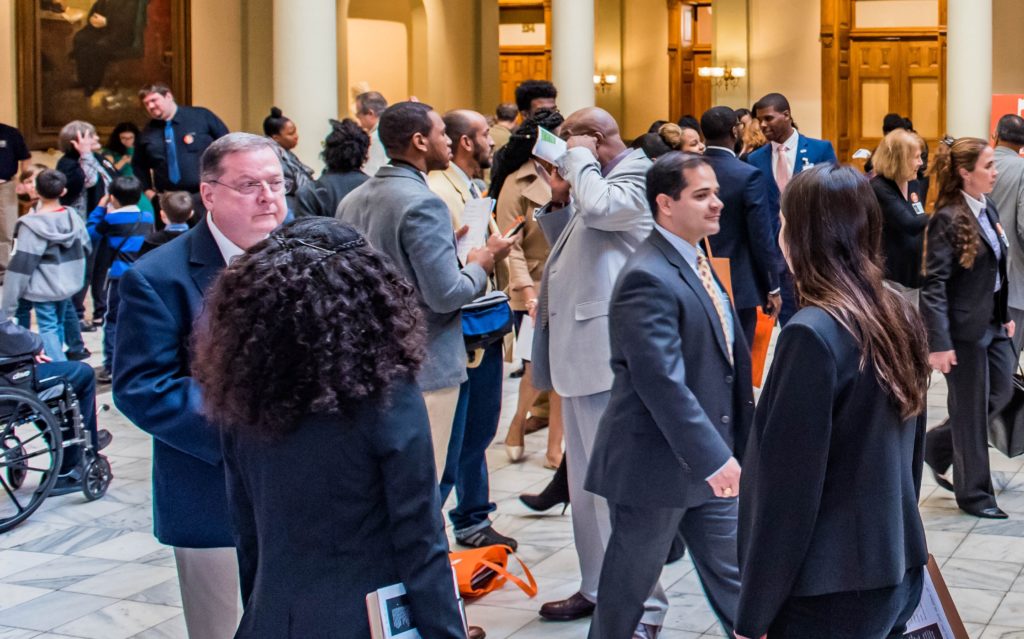 The Barton Child Law and Policy Center promotes and protects the legal rights and interests of children who are involved with the juvenile court, child welfare, and youth justice systems. The Center's work is directed by Emory Law faculty and performed by law students and other graduate students who work to improve outcomes for children, youth, and families. Students impact the design and performance of Georgia's child-serving systems by conducting research, developing and leading legislative and other policy advocacy strategies, and promoting public awareness and education. And students impact the lives of children and youth directly by advocating on their behalf in delinquency trials, providing representation on related issues such as school suspension and special education matters, and supporting appeals impacting the right to family integrity.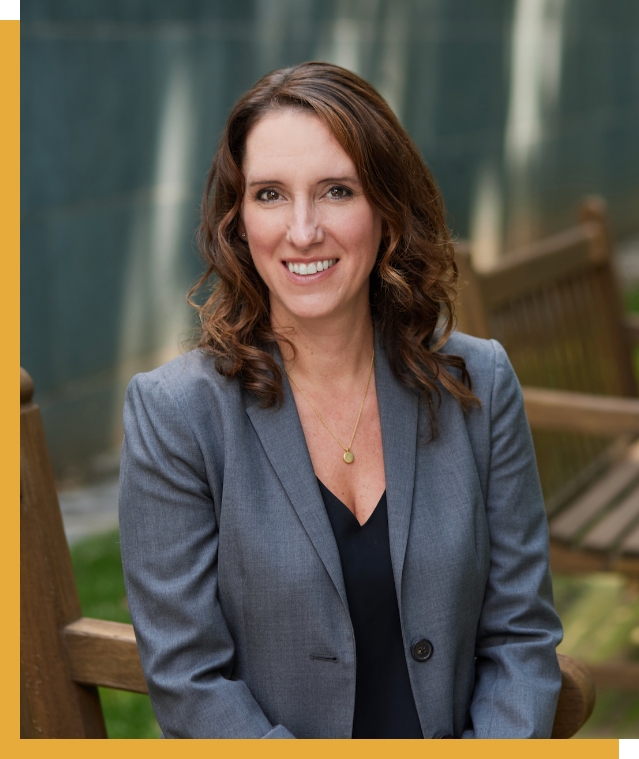 Message from director, Melissa Carter
Welcome to the Barton Child Law and Policy Center at Emory University School of Law. Our mission is to promote and protect the legal rights and interests of children involved with the juvenile court, child welfare, and youth justice systems; to inspire professional excellence and institutional integrity within systems that serve children; and to prepare the next generation of child advocates. Please explore this site to learn more about how our faculty, students, and alumni are positively impacting children's lives by providing high-quality legal representation and advancing systemic reform through a range of policy advocacy strategies.
The Barton Center's four in-house legal clinics afford students a unique opportunity to integrate legal theory with law practice in a collaborative, interdisciplinary setting. Our students receive instruction in lawyering skills and practice those skills in courtrooms, legislative committee hearings, and administrative settings under close faculty supervision. As they are exposed to the social context against which laws operate, student attorneys in our clinics also gain critical insights into how laws impact vulnerable members of society. The experiences of advising individual and organizational clients, conducting research and developing reform strategies, arguing before a judge or negotiating a plea, and resolving ethical and strategic challenges as they unfold in complex matters prepares our students for successful and fulfilling careers.
The Barton Center also serves as a resource for practitioners and policymakers committed to justice for children. We provide specialized training and consultation to juvenile court, child welfare, and youth justice professionals and engage in systemic advocacy at the state and national levels. Visit the other pages on this site to better understand how together, through strategic partnerships and individual dedication, we can ensure justice and safety for all children.
In 1998 and 1999, two seemingly unrelated occurrences converged to change child welfare practice in Georgia.
Part of the Barton Center founders' vision for transforming Georgia's child welfare and youth justice systems.
Students can enroll in classes and clinical offerings for academic credit, be employed for a summer, or volunteer.
Barton Center faculty, fellows, and staff play a pivotal role in advancing the field of children's rights.