Legal advocacy reimagined . . .
Preventive legal advocacy and pre-petition programs across the country are reimagining what it means to provide high quality legal representation to vulnerable parents and families at-risk of facing family separation.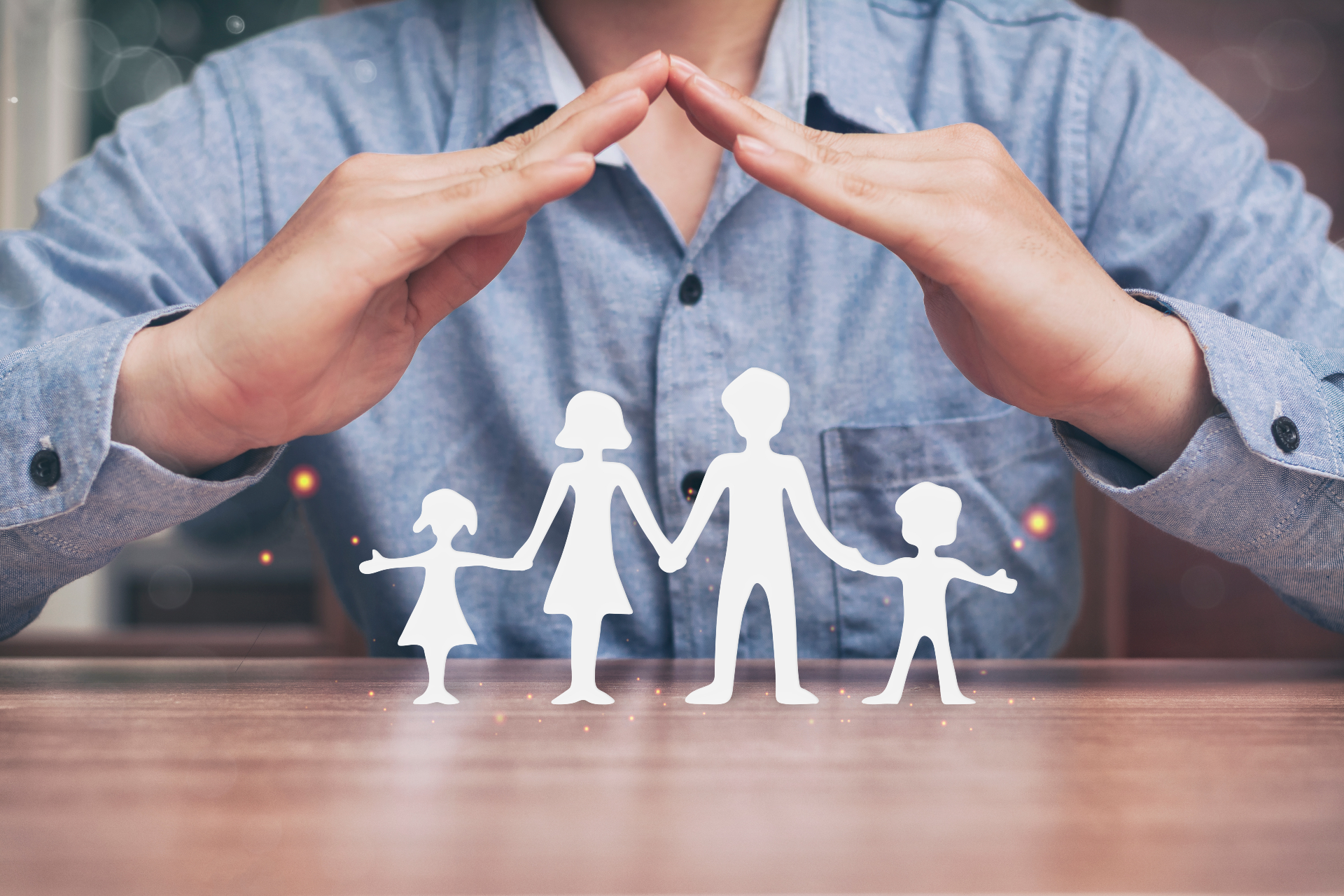 About the PLA/PP National Cohort
Preventive legal advocacy and pre-petition programs play a crucial role in child welfare by focusing on early intervention and support for at-risk families. These programs address underlying civil legal issues and other barriers impacting family stability before they lead to family separation. By providing legal guidance, social services, and resources to at-risk families, early legal advocacy programs promote family integrity, protect against the trauma of child welfare interventions, and reduce entries into foster care.
The PLA/PP National Cohort brings existing and emerging early legal advocacy programs and stakeholders together to provide an invaluable opportunity for collaboration and knowledge exchange. Despite new widespread interest in these types of programs, preventive legal advocacy remains a relatively new field. By fostering a sense of community among program directors, staff, and community stakeholders, the cohort serves as a free space to explore best practices and share resources, ideas, and information to enhance program impact and further the field of early legal advocacy.
"Sometimes the strangeness of proactive legal work in the area of family preservation feels daunting, and it is very helpful to me to know that others are doing it successfully and effectively."
– Kristen Foster, Family Advocacy and Support Team Clinic, Arizona
Monthly Meeting Information
Next Meeting: January 15, 2024*
* December 19th session canceled due to PLA Virtual Summit on December 15th
The Cohort meets via Zoom on the third Tuesday of each month from 1:00 – 2:30 p.m. EST to explore topics relevant to program design and implementation and the effective practice of early legal advocacy.
Each meeting is recorded and the Cohort maintains an archive of these sessions. If you are interested in viewing these materials, or joining us for our next meeting, please use the form below to join the Cohort and access meeting archives and other program resources.
Upcoming Meeting Topic:
TBD
Past Meeting Topics:
Common Funding Sources
Outcome Measures 
Radical Early Defense
Know Your Rights Advocacy
Effective Community Partnerships
The Role of Peer Partners
Family Miranda Efforts
Hidden Foster Care
NPRM for Title IV-E Legal Rep.
Click on a state below to view members from each jurisdiction. To view national partners, click on the National Orgs section. 
Review the principals and components of effective early legal advocacy.
Browse resources exploring topics relevant to PLA programs and pre-petition representation.
Explore the groundbreaking work of early legal advocacy programs across the country.
Join the PLA/PP National Cohort
Interested in learning more about the Cohort? Please fill out the adjacent form to join. While we're always excited to welcome new programs to the group, you don't have to be part of an existing PLA/PP program to participate in the Cohort. The Cohort is intended to serve as a free resource for any stakeholders interested in learning more about early legal advocacy and its capacity to prevent unnecessary family separation. For questions about the Cohort, please e-mail Emilie Cook at etcook2@emory.edu.