Improving children's lives and the systems that serve children requires an understanding of both the issues impacting individual clients in their daily lives and the conditions that hold problems in place. It also requires an understanding of the issues that reach the policy agenda and become the priority focus of those who develop and implement high level policies.
The Barton Center's youth justice work includes systemic reform efforts and direct representation at the trial court and appellate levels. The systemic work focuses on law, policy, and practice changes to improve the juvenile court process, the youth justice system, and outcomes for system-involved youth. Our direct representation work connects student lawyers with youth clients to provide holistic legal representation in trial, appellate, and administrative proceedings.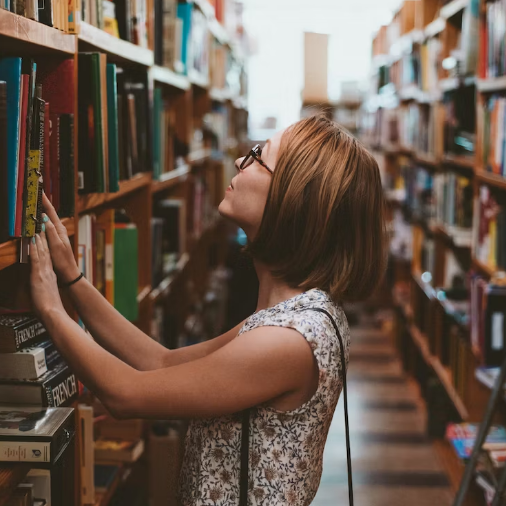 The Barton Center's individual client representation is primarily accomplished though the Juvenile Defender Clinic, established in 2006, and the Appeal for Youth Clinic, established in 2011.
In the Juvenile Defender Clinic, law students serve as lawyers for youth accused of committing delinquent and status offenses. Students provide holistic legal representation in the Juvenile Courts of Fulton and DeKalb County and provide legal advocacy in the areas of school discipline, special education, mental health, and public benefits, when such advocacy is derivative of a client's juvenile court case.
In the Appeal for Youth Clinic, law students support appellate representation to protect the constitutional rights of children, youth, and parents. Student teams work on either a civil appeal regarding legal issues arising from foster care proceedings or criminal appeals seeking post-conviction relief for youthful offenders in the criminal justice system.
Through the Know Your Rights initiative, Emory Law students teach youth about their rights during encounters with law enforcement or during involvement in the youth justice system. The Know Your Rights project is a volunteer, pro bono activity open to the entire law school. The purpose of the project is to provide fundamental knowledge of rights to at-risk youth.
Know Your Rights volunteers have created a comprehensive pamphlet to distribute to youth who attend the workshops. The pamphlet addresses the rights that youth identified as most important for them to learn about: (1) communications with law enforcement officers; (2) meeting with the intake officer, prosecutor, probation officer, and judge; (3) meeting with the defense attorney; and (4) general tips for confidentiality. The pamphlet was produced with assistance from the Southern Juvenile Defender Center.
To volunteer for the program or request a workshop, contact Randee Waldman at rwaldm2(at)emory.edu or 404-727-6235.