The Barton Center is a multi-disciplinary law office where students learn the range of competencies essential for successful lawyers and professionals. The field of children's law is the avenue through which students learn these skills while serving as lawyers and advocates under the close supervision of expert faculty members.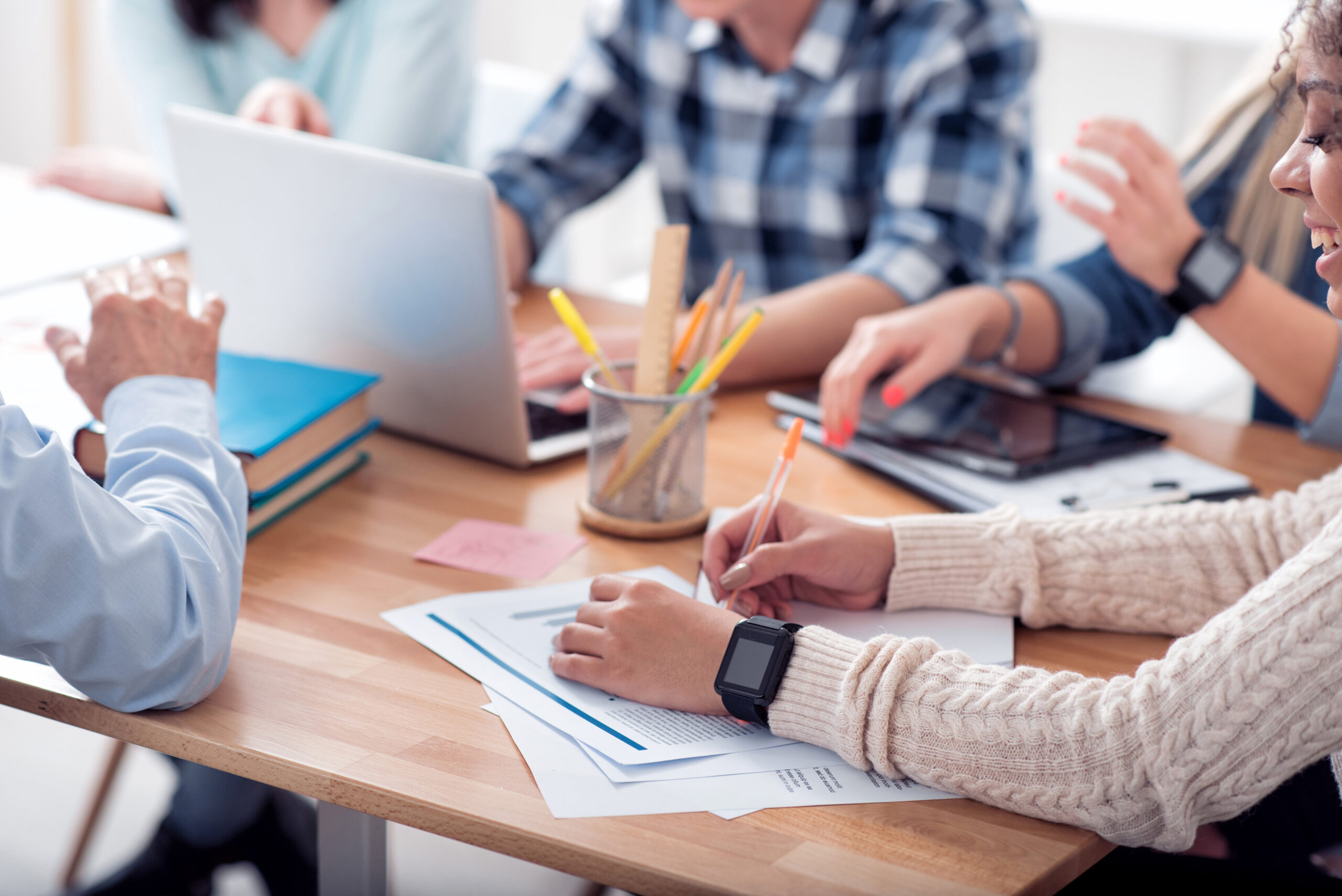 Several courses and four law clinics, each offering different perspectives on children's law, are available to students from Emory Law. Some clinical opportunities are available to graduate students from Emory and Georgia State University School of Social Work. In addition, the Barton Center serves as a rotation for Child and Adolescent Psychiatry Fellows from Morehouse School of Medicine. For more information on each offering and how to enroll, use the links provided, which will take you to the Emory Law web site.
While helping court-involved children, students learn to use the wide range of tools and approaches required of successful lawyers and advocates. The work is performed in a collaborative multi-disciplinary setting with law, public health, medical, social work, theology, and other students.
A successful lawyer's toolbox includes strategies such as litigation, policy development, and legislation and government relations. Excellent lawyers have business acumen and effectively and efficiently identify and solve problems.
The Barton Center's goals for student offerings are to
Train students to become skilled, ethical, and reform-minded professionals.
Provide highly effective advocacy for court-involved youth.
Teach students how to think independently, synthesize facts and legal principles, and plan litigation, policy, and legislative strategies.
Improve Georgia's child welfare and youth justice systems.
Develop a student's ability to analyze substantive law and apply it to practical advocacy, policy, and legislative experience.
Teach litigation, business, and transactional skills in a real-world environment.
Improve students' presentation and writing skills.
Teach students to excel in a collaborative, teamwork driven, multi-disciplinary environment.