The Barton Child Law and Policy Clinic was established in March 2000 to address the need in Georgia for an organization dedicated to bringing about systemic policy and process changes for the benefit of the children in Georgia's child welfare system.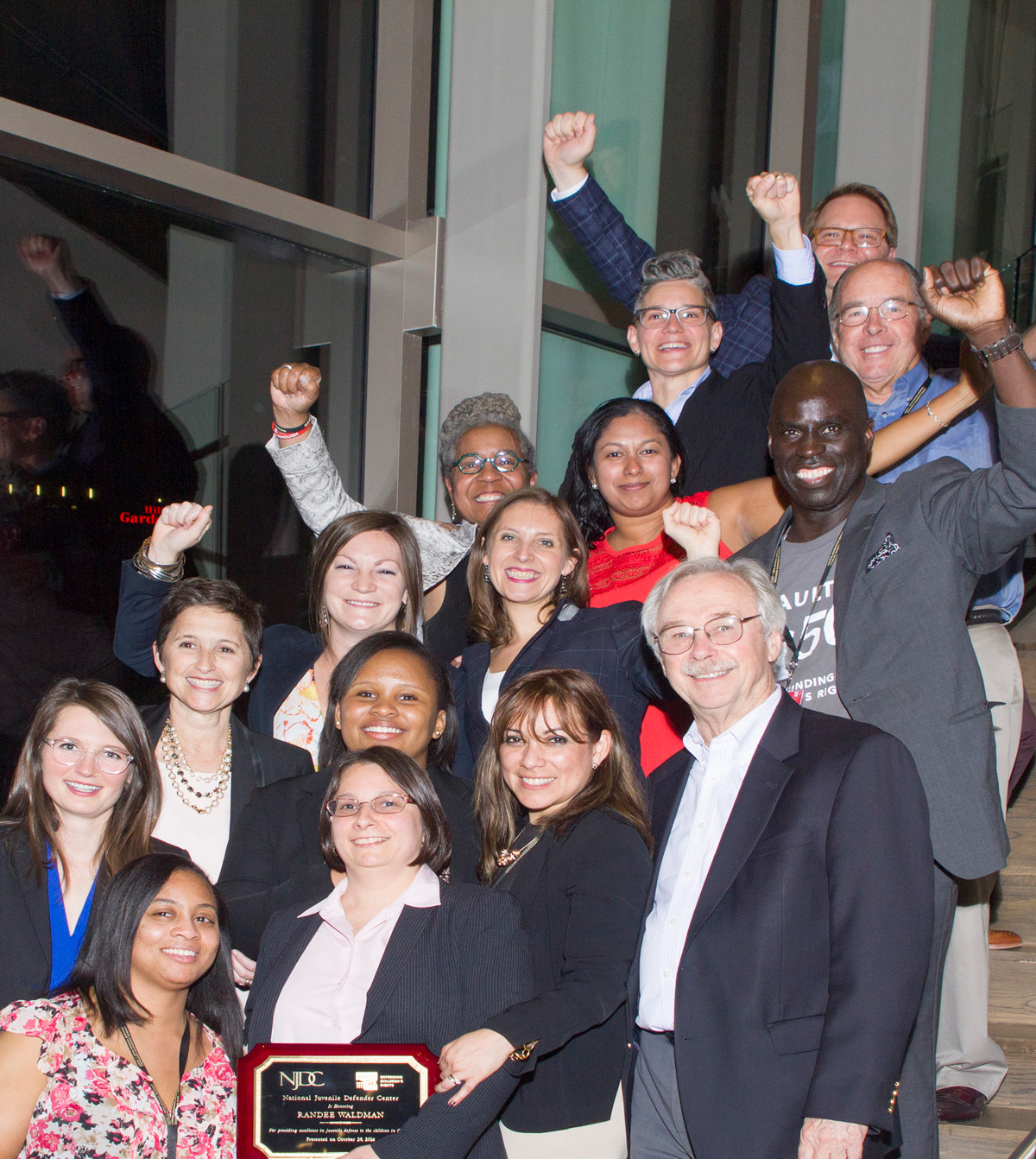 On January 15, 1998, five-year-old Terrell Peterson was murdered by his siblings' grandmother in Atlanta. Terrell Peterson's death was covered by Time Magazine, 60 Minutes and the Oprah Winfrey Show. The systemic and preventable failures in the child welfare, court, and medical systems that contributed to his death motivated people in Georgia to reform the systems responsible for protecting Georgia's most vulnerable children. Two people who were moved to action were Michelle and Andy Barclay. They used their share of the proceeds from the sale of their family farm to the township of Cherry Hill, New Jersey to create the Barton Child Law and Policy Clinic at Emory Law School.
In the mid-1900's, the Springhouse Farm was a hub of activity in rural Cherry Hill, New Jersey. Farmers Lewis and Sara Barton were deeply faithful Quakers who demonstrated their commitment to social justice daily. They were generous with their time and resources and were beloved and respected for their philanthropy and community involvement.
Lewis and Sara's grandson is Andy Barclay, a statistician, engineer, retired IT professional, and full-time volunteer child advocate, who lives in Atlanta, Georgia. Andy and his wife, Michelle Barclay, Director of the Office of Communications, Children, Families, and the Courts at the Georgia Administrative Office of the Courts, donated their share of the proceeds from the Barton family farm–$1 million–to continue the Barton family legacy of philanthropy by helping abused children in Georgia.
Michelle and Andy both worked in the medical field before Michelle attended Emory Law School, became involved in child advocacy work, and drew Andy into her efforts to improve outcomes for maltreated children. After graduating from Emory Law in 1996, Michelle decided that working inside government would be the best avenue for her to effect systemic changes, and she accepted the job as director of Georgia's Court Improvement Project, now known as the Supreme Court of Georgia Committee on Justice for Children. After retiring from the IT industry, Andy focused most of his efforts on child-serving nonprofits that work with government agencies and has since been appointed to several state agency boards. Both Michelle and Andy work closely with Emory Law and the Barton Center to carry out the Center's mission and vision.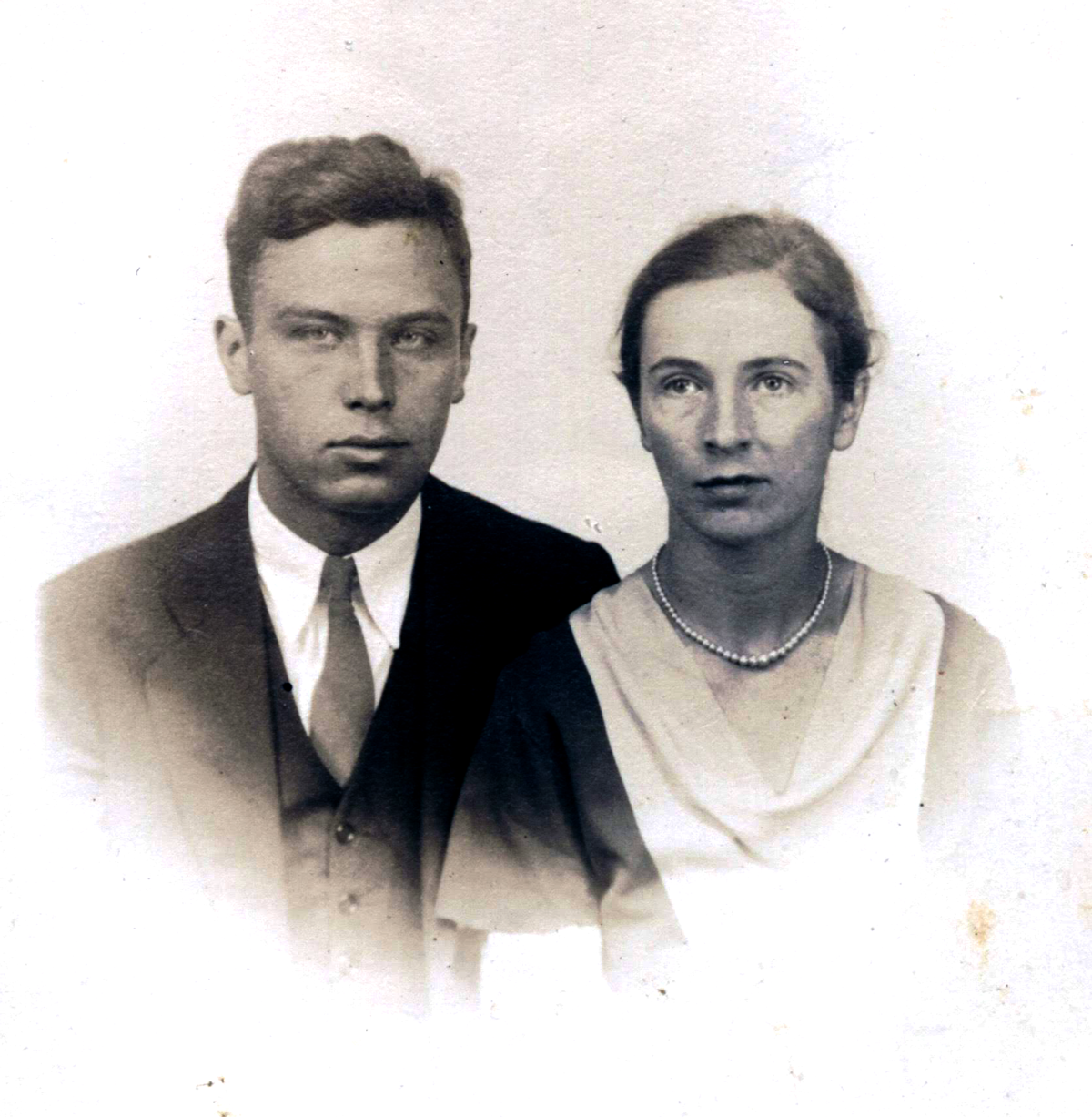 The Barclays created the L.W. Barton Foundation Fund, a donor-directed fund at the Community Foundation of Greater Atlanta, and worked with then-Senator Mary Margaret Oliver, then-Dean Woody Hunter, attorney Karen Worthington, and others to develop what is now the Barton Child Law and Policy Center at Emory Law School, named in honor of Andy's maternal grandparents, Lewis and Sara Barton.
The Barclay's financial and personal commitment to the Barton Center continue now more than two decades later. Additional funds have come from Emory Law School, Emory University, foundations, individual donors, and revenue-generating activities.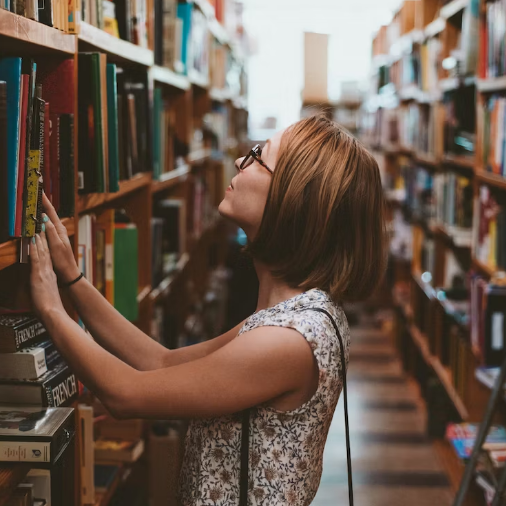 The Barclays wanted to make a lasting contribution to Georgia's child welfare system and believed the best return on their investment would be to invest in people. One way to change systems affecting children is to infuse the systems with large numbers of highly motivated, specially trained people whose first professional priority is improving the lives of children. An academic institution is the perfect place for investing in people, so Barclays chose to enter a partnership with Emory Law School.
Emory Law was a natural partner because of Dean Hunter's commitment to the summer child advocacy program started by Jan Pratt and Anita Mann in 1992 and the complementary resources of the university including the Schools of Medicine, Public Health, and Nursing. Emory, however, lacked one important component of a multi-disciplinary children's law center: a school of social work. This need was filled through a partnership with the Georgia State School of Social Work that allowed the Barton Center to serve as a field education site for Master of Social Work students.
Dean Hunter supported expansion of the summer child advocacy program into a full-fledged interdisciplinary center with students and faculty from across the university. He generously provided office space and other resources to Karen Worthington in the fall and winter of 1999-2000 to develop a plan and proposal for the Barton Center. The proposal was a collaborative document developed with input from many youth justice and child welfare leaders in Georgia and across the country. Dean Hunter approved the proposal, and the Barton Center officially opened its doors on March 1, 2000.
Terrell Peterson's death illustrated that Georgia's child welfare system not only had gaps but chasms where children got lost or died. The Barton Center was created to fill gaps: there is no other organization in Georgia that combines research, training, and advocacy efforts to improve systems that work with court-involved children. While the Barton Center is a resource center for the diverse practitioners working on behalf of neglected, abused, and court-involved children, it is foremost a center that is dedicated to improving the systems for the benefit of the children involved.
The work of the Barton Center has developed organically, with requests and suggestions from people in the field and input from faculty, students, and advisory committee members. The student opportunities, structure, and programs of the Center have expanded, contracted, and evolved in a similar manner.
In 2010, Founding Director Karen Worthington left the Center, passing the torch to current Director Melissa Carter, who has been an active participant in the work of the Center throughout her career. Carter served as Georgia's Child Advocate before Dean Partlett appointed her as Director of the Barton Center. Many positive changes were achieved for children in the first decade of the Barton Center's existence, but there is much work still to be done. The need for the Barton Center's leadership, expertise, and students and fellows is as great as ever, and the Barton Center remains committed to improving the lives of Georgia's most vulnerable children.