At the Barton Center, our faculty and staff share our expertise and gather community input on system priorities by convening coalitions, hosting community meetings, and presenting at trainings and conferences. We often partner with other organizations seeking long-term social change to ensure policies and practices respect the legal rights and interests of those who are impacted by systems. We also publish research and other materials to support awareness, understanding, and critical thinking about state intervention in the lives of children, youth, and families.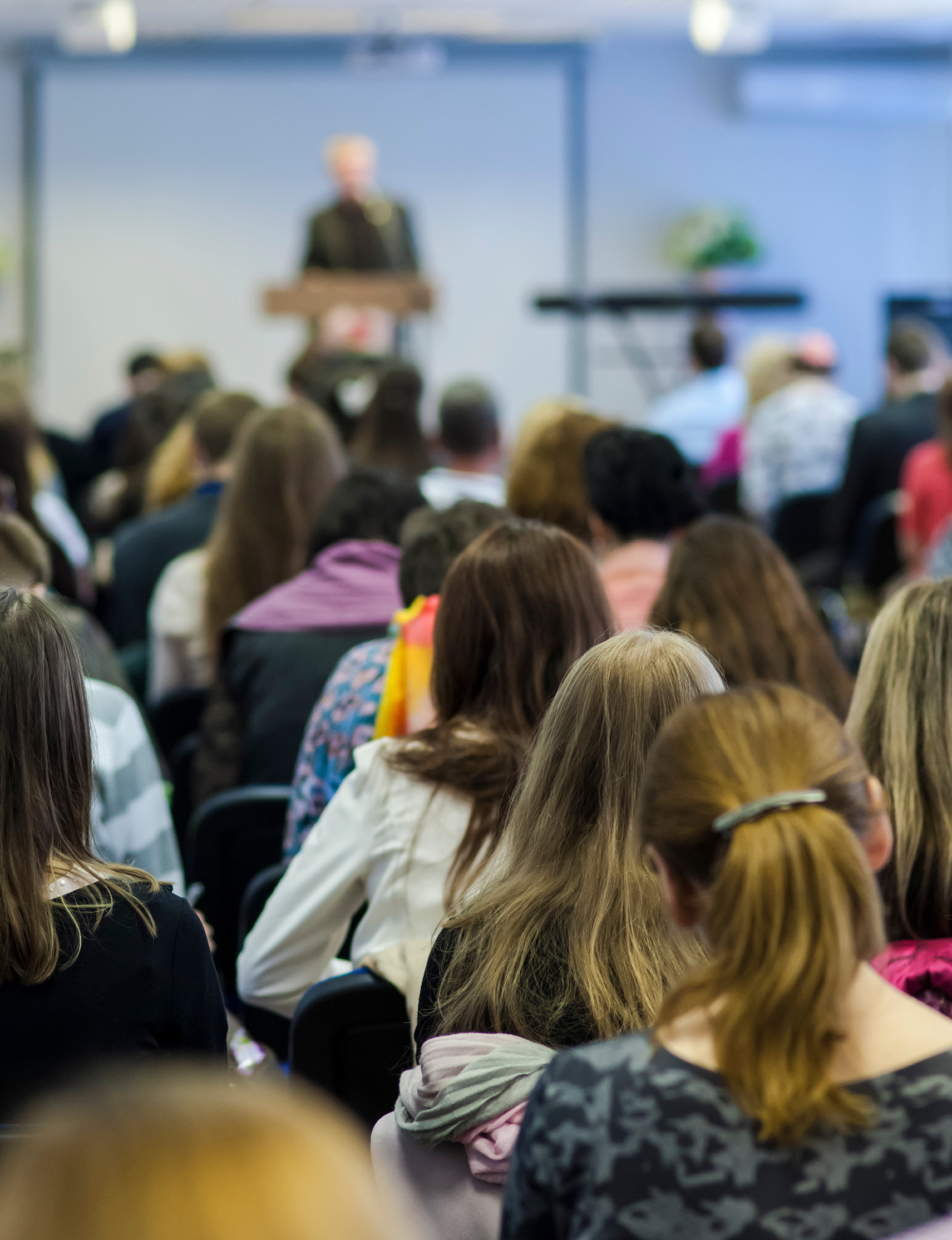 Georgia Child Welfare Legal Academy
The Georgia Child Welfare Legal Academy was a collaboration between the Supreme Court of Georgia Committee on Justice for Children and the Barton Child Law and Policy Center to provide child welfare professionals with specialized training from leading experts in the field. From 2010-2017, the Legal Academy brought professionals from around the state to Emory Law for monthly classes led by Visiting Scholars in Practice. Workshop videos and presentation materials are archived here.
Through the Know Your Rights initiative, Emory Law students teach Atlanta youth about their rights during encounters with law enforcement or during involvement in the youth justice system.
Barton Center faculty teach at local, state, and national conferences for lawyers, foster parents, judges, social workers, probation officers, community volunteers, service providers and advocates who work with court-involved youth. In a calendar year, members of the Barton Center faculty collectively make over 50 presentations at training events in Georgia and around the country.