We appreciate your interest in the Barton Center. This page is dedicated to sharing the latest news, updates, and media coverage related to our program and current projects. In this section, you will find a curated collection of press releases, media mentions, articles, and interviews that showcase our achievements and highlight our impact. For all media inquiries, interview requests, or collaboration opportunities, please contact us.
Family First: A group of Washington lawyers works to keep infants with their mothers
Emilie Cook is the preventative legal advocacy fellow at Emory University School of Law's Barton Child Law and Policy Center. In her role, she supports and provides technical assistance to existing and...
Georgia leading nation in new juvenile lifers
Georgia has seen a 100% increase in its number of juvenile lifers — young people, under 18, sentenced to life without parole — since 2012 when the U.S. Supreme Court ruled that...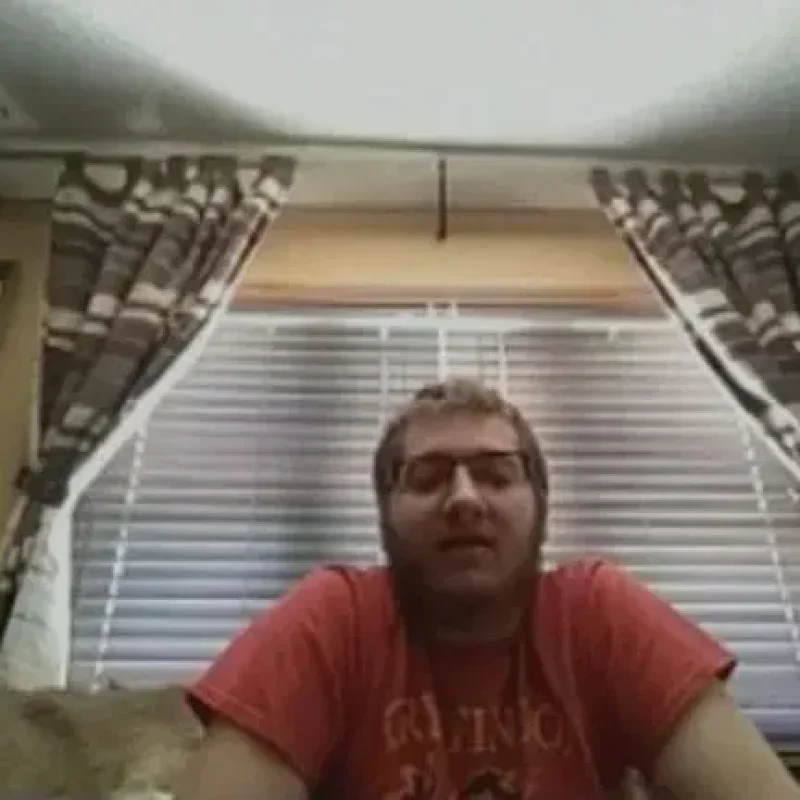 Juvenile justice advocates want court to overturn Manitowoc County teen's conviction
A group of juvenile justice advocates from the across the country filed a brief Friday, urging the state Court of Appeals to overturn Damian Hauschultz's conviction for the death of his cousin,...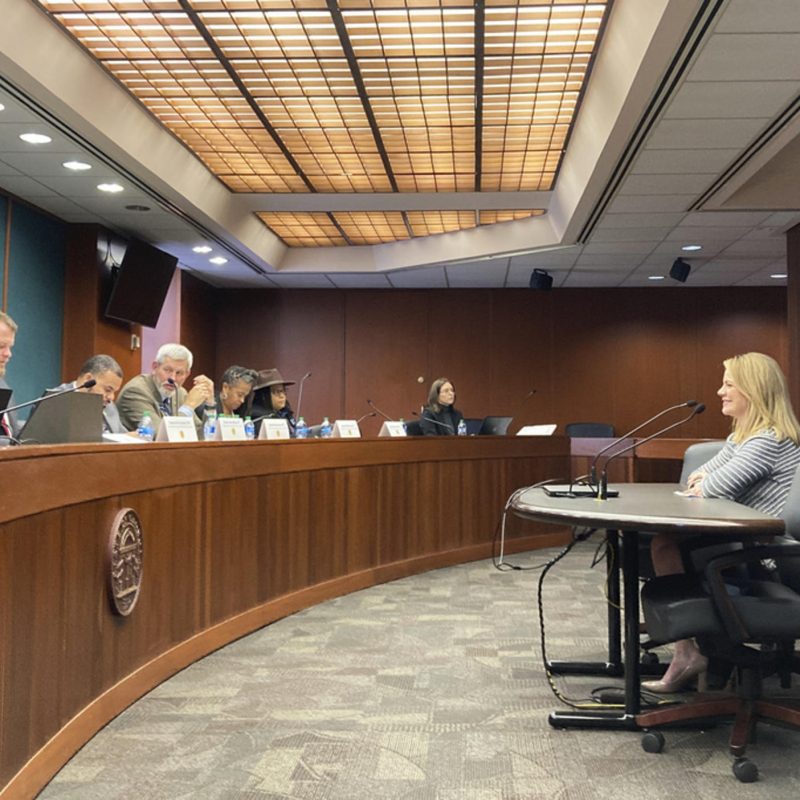 Georgia Medicaid insurer denied psychotherapy for thousands
A newspaper finds that the insurance company that manages medical care for many Georgia children has denied or partially denied more than 6,500 requests for psychotherapy between 2019 and mid-2022....
Georgia kids in foster care face obstacles to access mental health services
The 11-year-old entered foster care in crisis. Within hours of being released from a psychiatric unit and arriving at her foster home, she smeared feces all over a bathroom and attempted to...
Employees at Clayton teen shelter arrested for child molestation, cover up
The executive director of a shelter for teenagers and her son were arrested last week after a child was allegedly molested in their care, a crime that leaders at the facility are...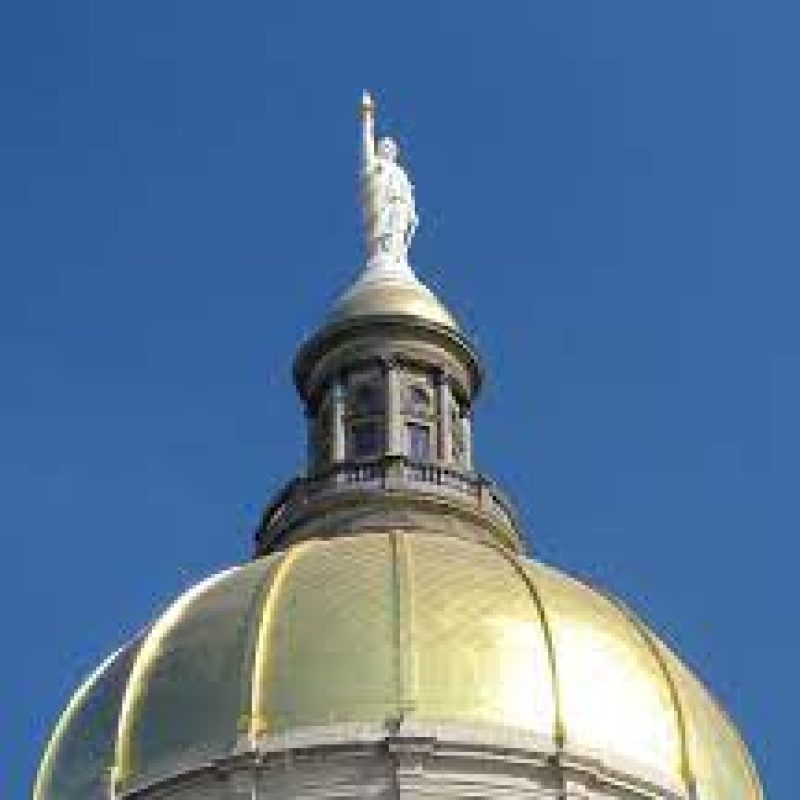 Lawmakers mull changes to reduce the number of foster kids in hotels
Georgia lawmakers are advancing bills that aim to reduce the number of kids entering foster care and temporary hotel placements, while advocates warned the changes would do little to achieve that end. The...