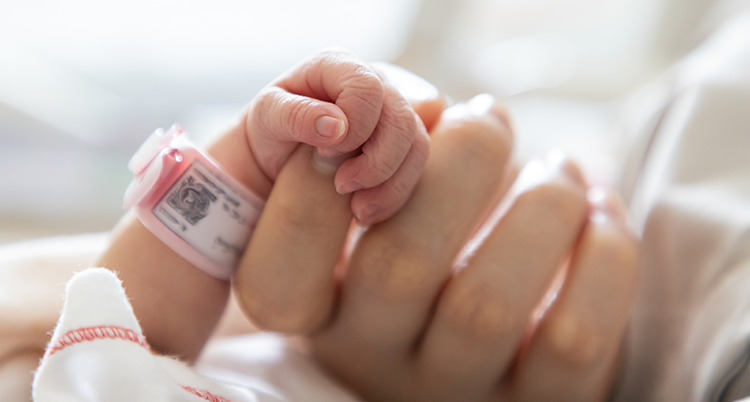 Emilie Cook is the preventative legal advocacy fellow at Emory University School of Law's Barton Child Law and Policy Center. In her role, she supports and provides technical assistance to existing and emerging programs in about 30 states.
Georgia has seen a 100% increase in its number of juvenile lifers — young people, under 18, sentenced to life without parole — since 2012 when the U.S. Supreme Court ruled that the sentence should be reserved for the rarest of cases, an investigation by The Atlanta Journal-Constitution has found.
The increase is placed in juxtaposition with the rest of the country, which is moving away from the most severe punishment. Today, 28 states, plus the District of Columbia, have banned juvenile life-without-parole sentences, according to Campaign for the Fair Sentencing of Youth, a D.C.-based nonprofit advocacy group. An additional five states still permit the punishment but have no juveniles currently serving the sentence.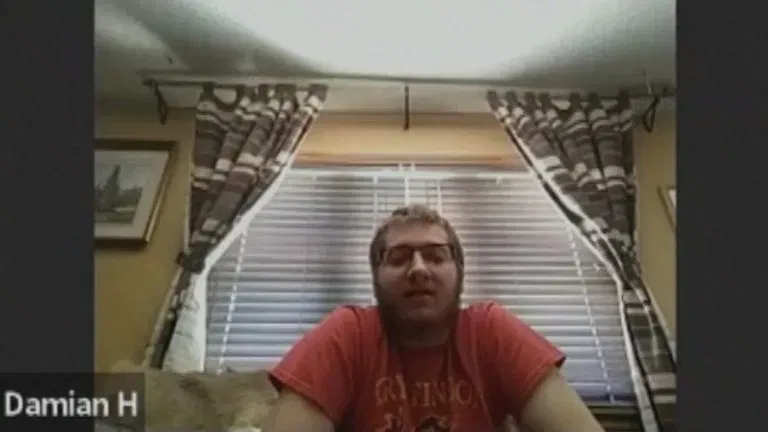 A group of juvenile justice advocates from the across the country filed a brief Friday, urging the state Court of Appeals to overturn Damian Hauschultz's conviction for the death of his cousin, Ethan, 7. They argue juveniles, especially those with trauma histories such as the then-14-year-old Damian, cannot fully comprehend their situation to waive their Miranda rights.